The 2022 Theme for Catholic Education Sandhurst limited is "Tell the good news"
This is related to a longer quote from Mark's Gospel 16:15 "Go into all the world and proclaim the good news to the whole creation". This theme follows on from themes of listening to what the Spirit is asking of us and faith in our future. It also aligns with the theme of Catholic Youth Day "Stand Up".
I am excited about our theme for this year "Tell the Good News" this theme follows on from previous years. After listening to the Spirit, reflecting on the good news and affirming our faith in the future we are challenged to share this good news with others.
If we think "but what can one person do?" we can look to St Paul who brought the good news of Jesus Christ and a vision for bringing Gods kingdom on earth. Without the benefit of modern communications or transport Paul brought the good news to the gentiles and then supported the communities he had visited.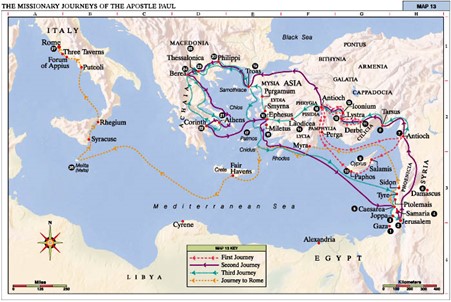 What is the Good News? God is love so beautifully expressed in Maria Ford's song "Tell the good news". This knowledge of the good news impacts all our relationships and the way we live and communicate with each other. It challenges religious education teachers to engage in dialogue and lead Christian conversations but as St Francis of Assisi said "Preach the Gospel at all times and if necessary use words". This emphasizes the importance of teachers as "witnesses, specialists and moderators"(Didier Pollefeyt).
"Telling the good news was and is the mission of Jesus and as the synoptic Gospels each record in their own way Jesus last action was to commission us to do the same" (Kevin Lawlor).
The good news is for all creation. The importance of caring for creation is not new but is often forgotten. Our care for creation comes from respect for the creator not just a selfish response to need. "Suddenly we realize, of course, that God is not "out there," but God is in all, through all, and with all" (Richard Rohr).
Don't be shy. If you have experienced Jesus Christ in your life share that relationship with your community.
The Catholic Identity Team will be gathering resources and placing them in this tile in the Catholic Identity Website.

Other Music Suggestions can be found at the following link
Opening School Liturgy 2022
---
Library Learning Centre- CES Theme 2022 - Tell the Good News
Please CLICK HERE to view a list of resources available at the Library
Learning Centre. We will add to the list any new resources that become
available throughout the year.
Sandhurst Catholic school teachers are welcome to email the library
team for resources to be sent to you.
Email: This email address is being protected from spambots. You need JavaScript enabled to view it.
---
The 2021 Theme for Catholic Education, Sandhurst is 'Faith in Our Future'.
The following documents will help you to understand and promote the Theme in your school.
Celebrating 200 Years of Catholic Education "Faith in The Future" Website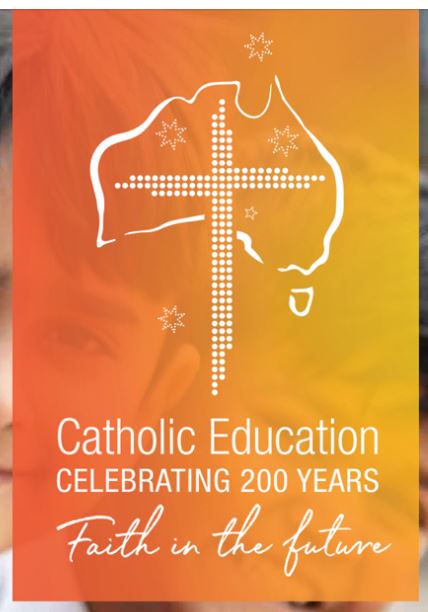 Other suitable songs
Gather Australia
I have loved you - 402
On Eagles Wings - 452
The Summons - 502
We walk by faith - 447
Andrew Chinn Wherever I Go Album Butterfly Music
Light Of the World
Wherever I go
Celebrate
Do Not be Afraid
Everlasting Your Love
I'll be Always Loving You
Joyful in Hope
Lord to Whom Shall We Go
The Story We Share
We are many Parts
Behold I make all things new
Called to create
Dreams and visions
Love is neverending
Here in the Busy City
Let God's Dream be Born
See I Make all Things New
Fr Rob Galea FRG Ministry Music
Michael Mangan Album Litmus Productions
New Song by Timothy Hart